The Etsy Shop that showcases my awesome wife's artistic creations! She takes custom orders as well, so check out her store, and reach out with that cool idea you have!
www.etsy.com/shop/AlexApproved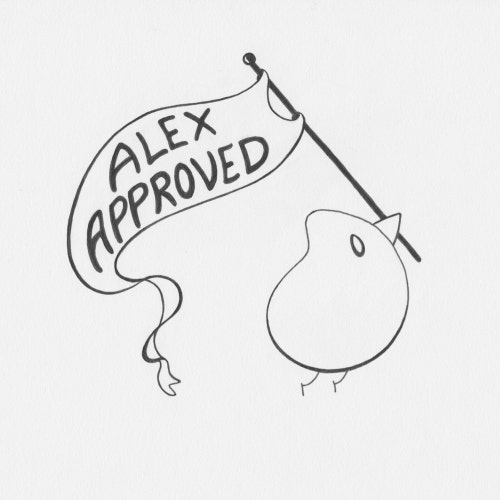 The local music store that I have worked at since I was 16 years old. I am there as both a guitar and amplifier tech, and general sales consultant.
www.woodbrosmusic.com
New Life Community Fellowship
The church In Pittsfield, MA where I serve as the Pastor of Worship.  2011 – present
www.newlifeberkshires.com